XE-A137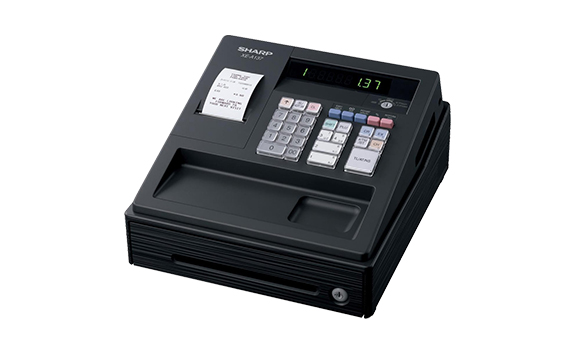 Description
1. With its low profile design the XE-A137-BK is compact enough to be placed safely out of sight on a cash register rack.
2. The front locking cash drawer features a three bill compartment and a removeable six compartment coin tray. A slot accessible from the outside of the drawer allows a quick and safe way to put large      bills into an under tray storage area.
3. The XE-A137-BK bright and clear operator display is sized with up to nine digits for easy viewing.
4. For enhanced security only the person entrusted with the key can change the operating modes.
5. Several transaction reports are available in order to control financial data as well as Department -, PLU - and hourly turnover sales data.